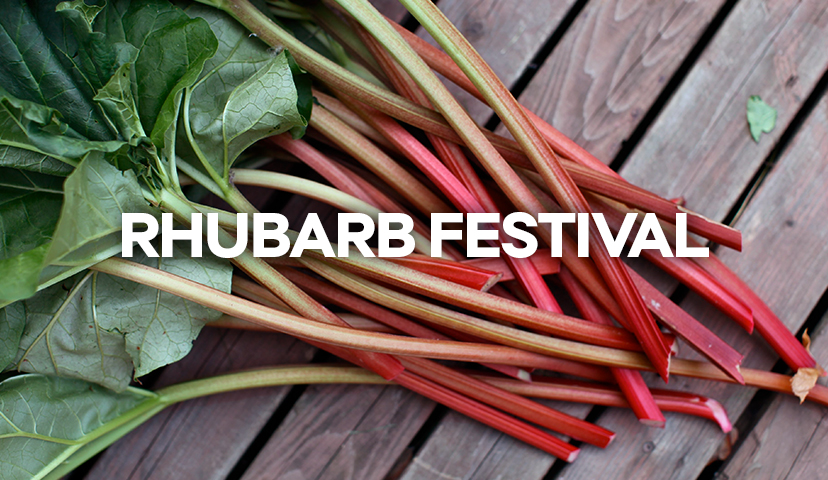 Ah! Jesus the Elixir – Living the Mystery of Christ!
Rhubarb Festival at Roseberry Garden & Trails (705055 RR62)
Sunday, June 25 from 3-5pm
Drop in for:
Rhubarb tasting (12 rhubarb dishes), paddle-boating, pick-up ball games or horseshoes, or Scripture Trail walking…
"…that we may declare the mystery of Christ" – Colossians 4:3b
Come to build love and encourage one another with your Jesus stories!
SEE YOU THERE!